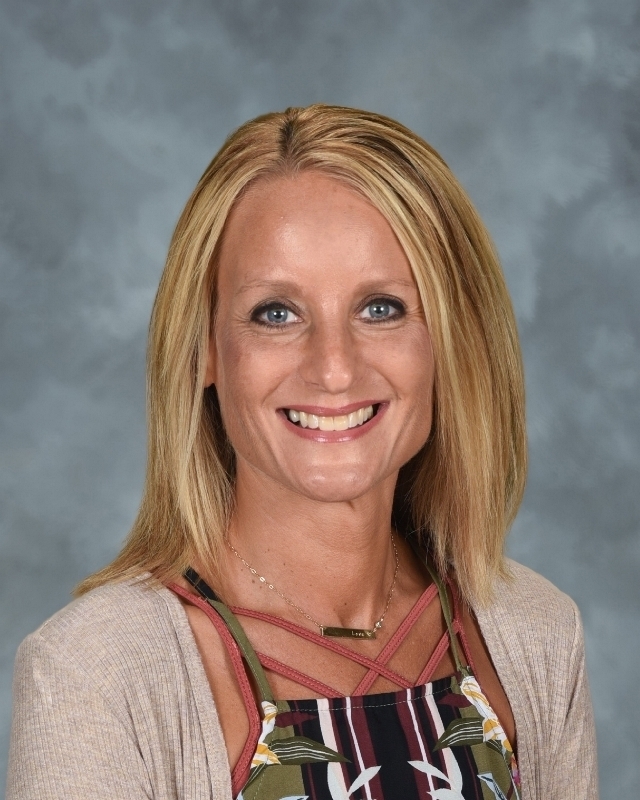 Groft Named Prep Girls Coach of the Year!
Northwestrn Journalism
Saturday, December 26, 2020
Congratulations to Coach Nora Groft for being named Prep Girls Coach of the Year by the South Dakota Sportswriters Association!
The Wildcat volleyball team won its fourth title in the past five years this season with a 29-1 record. With a 581-69 career record (.89), Coach Groft's ninth state title as a head coach is the program's 12th title overall. The girls hit a school record 54-match winning streak and secured the program's 900th win this fall.