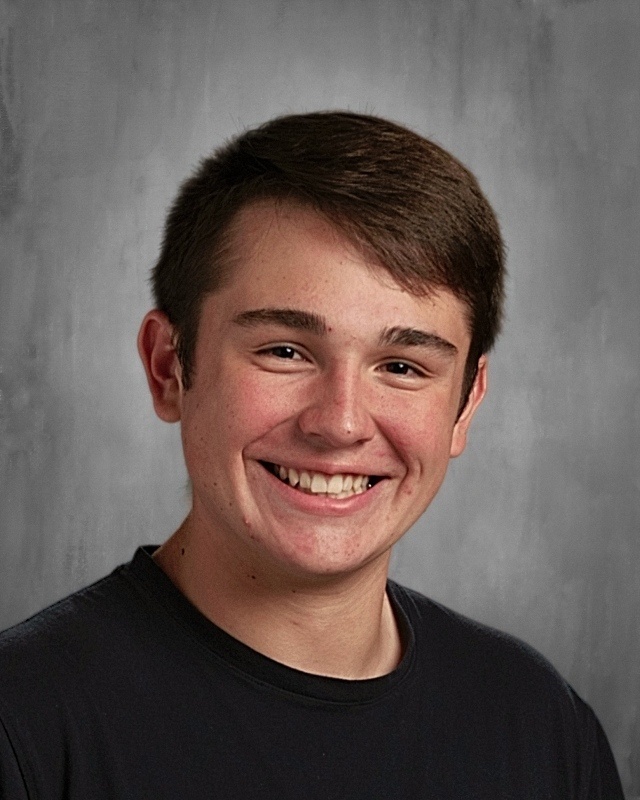 Ortmeier Selected Student of the Month
Northwestern Journalism
Wednesday, September 23, 2020
Congratulations to Jude Ortmeier for being selected as Student of the Month by the Northwestern teaching staff!

Who are your parents and siblings?
Garrett, Rachel, and Layla
What are your future plans?
To attend the University of South Dakota. Major is unknown
What is a fun fact about yourself?
I like to play the piano, and I am currently learning how to play the guitar.
In what activities are you involved?
Football, Basketball, Baseball, Track, FBLA, FCA, Band, Chorus, Robotics
Who is your role model?
My role model is Michael Jordan.
What is your favorite quote?
"You miss 100% of the shots you don't take"-Wayne Gretzky