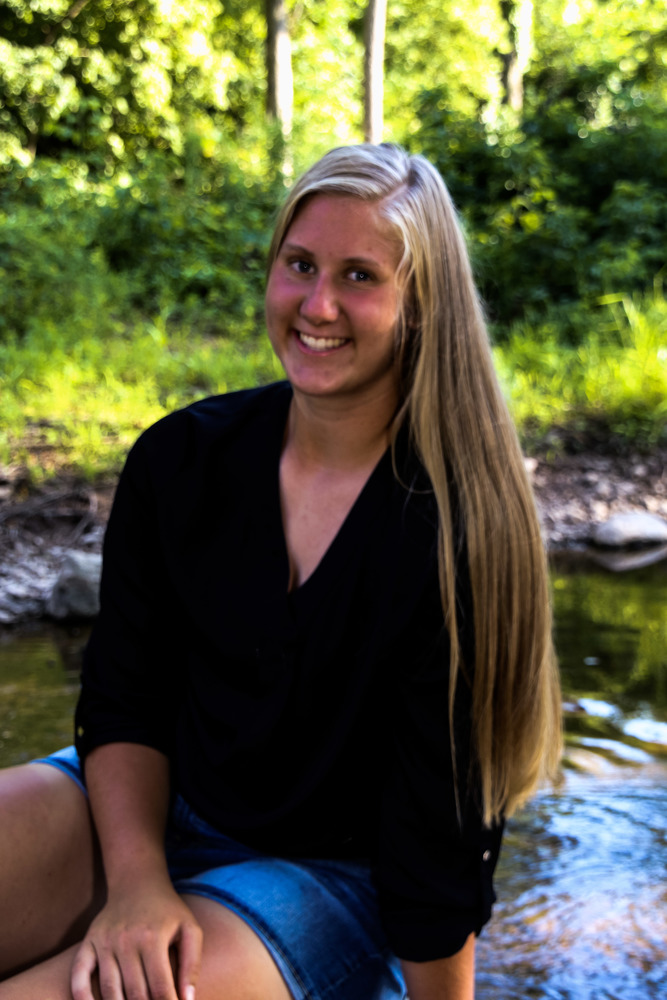 Chrissy Stoltenberg Named March Student of the Month
Northwestern Journalism
Tuesday, April 28, 2020
Senior Chrissy Stoltenberg received March Student of the Month. Daughter of Jerry and Gail Stoltenberg, Chrissy has two younger siblings: Mack and Dallas.

Her activities include track, volleyball, basketball, FBLA, FFA, FCA and journalism.

Her hobbies include camping and sports.

In the future, Chrissy plans to attend Northern State University to major in accounting and participate in track and field.

Her favorite quote: "Leaders are made, they are not born. They are made by hard effort, which is the price which all of us must pay to achieve any goal that is worthwhile." --Vince Lombardi