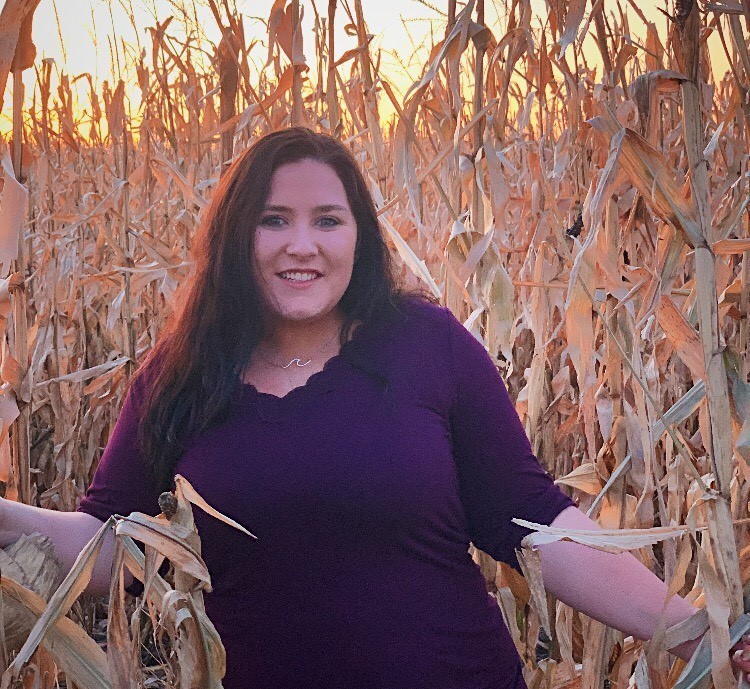 Senior Spotlight: Kira Pelton
Northwestern Journalism
Thursday, April 16, 2020
Kira Pelton
Future Plans:
College and major: Undecided
Goal job: Vet tech in the future
Northwestern:
I'll never forget the time… First day of kindergarten (iykyk)
Proudest moment: When my poppy poster won state and was sent on to the next level.
Most influential staff member and why: Nora Groft, she has been there and helped me succeed in multiple ways.
Personal Favorites:
Emoji: laughy crying
Snack: Hot Cheetos
Restaurant: Leo's Good Food
Possession: Phone
Hobby: Art
Pet peeve: Crooked things
Quarantine:
What you miss most about not being at school: Not being able to crack my back on the chairs!
The first thing you're going to do when the quarantine is lifted: Make an unnecessary Aberdeen trip.
What did you learn during the quarantine: Online learning is hard!!