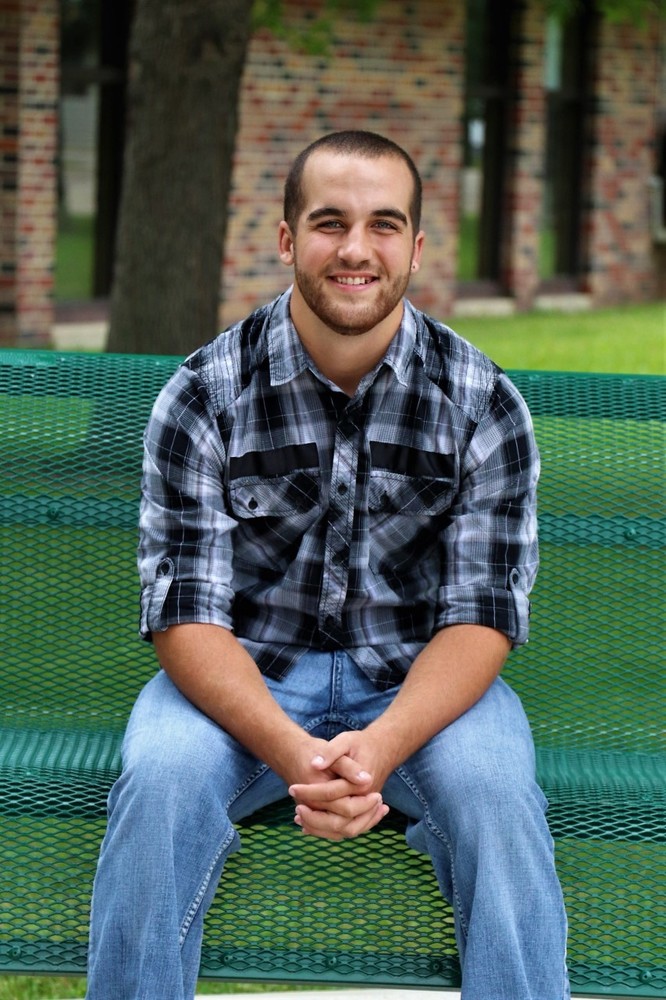 Senior Spotlight: Ezekiel Duncan
Northwestern Journalism
Wednesday, April 15, 2020
Ezekiel Duncan
Future Plans:
College and major: Northern State University; Math Education Major
Goal job: Middle School Math Teacher
Northwestern:
I'll never forget the time I fell down a flight of 16 steps STARK NAKED.
Proudest moment: When I was told by the guys on my sports teams that I was an inspiration to them.
Most influential staff member and why: Mrs. Clemens is the one teacher I can talk to. She is always willing to start up a conversation, get me talking and just sit and listen to me talk about anything.
Personal Favorites:
Emoji: Laughing face
Snack: Ice Cream
Restaurant: Pizza Ranch
Possession: Drum Set
Hobby: Smash Bros.
Pet peeve: DQ customers who don't know what they want
Quarantine:
What you miss most about not being at school: Seeing friends and doing sports and other extracurricular activities.
The first thing you're going to do when the quarantine is lifted: Try to connect with everyone that I've missed out on.
What did you learn during the quarantine: How much I actually like school and how it's the only place I can focus.