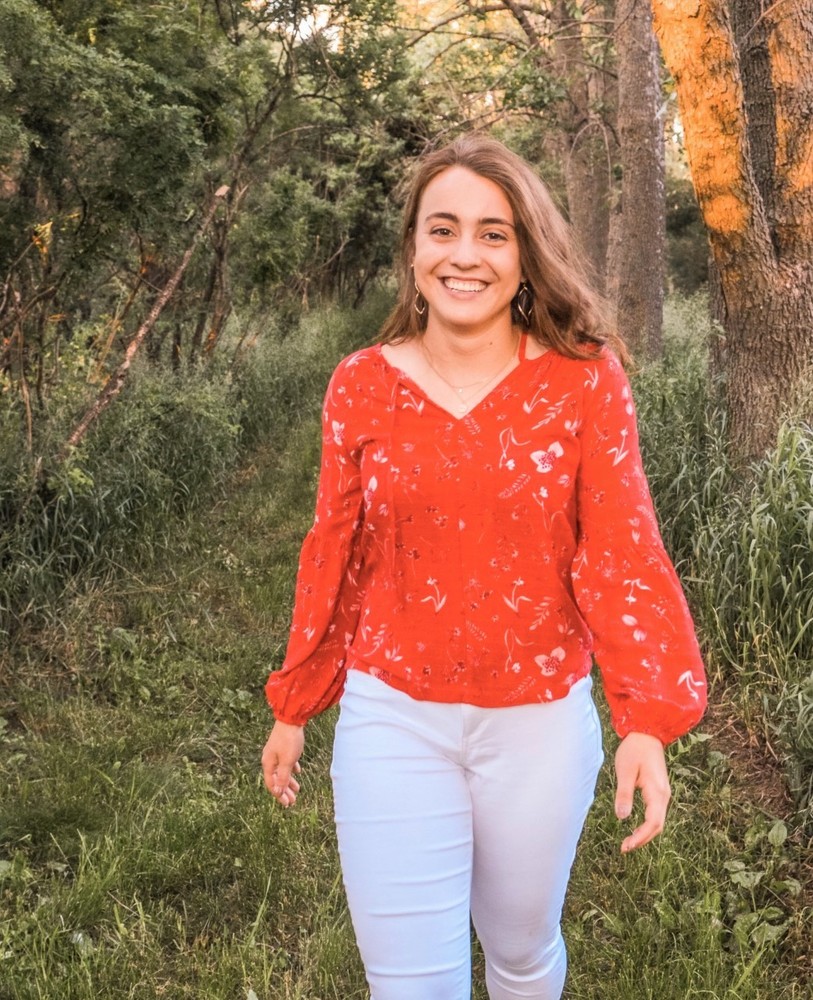 Senior Spotlight: Hailey Boekelheide
Northwestern Journalism
Saturday, April 11, 2020
Hailey Boekelheide
Future Plans:
College and major: University of Mary, Bismarck, ND, to major in Social Work and minor in Catholic Studies
Goal job: Hospice Social Worker
Northwestern:
I'll never forget the time… of senior year Homecoming. That was about the time when we seniors began realizing this is the last year we have with each other, and our bonds really began to tighten.
Proudest moment: I made a paper mache pumpkin, it was adorable—Mrs. Schell even used it to decorate for Halloween!
Most influential staff member and why: Mrs. Clemens, she's mentored me in nearly every aspect of my life and I'm grateful for the laughs and life lessons.
Personal Favorites:
Emoji: Drooling face
Snack :Apple Crisp
Restaurant: Panera Bread
Possession: The wood bowls I've made with my grandpa
Hobby: Woodworking
Pet peeve: When Mom has a full cart of groceries and she insists on self-checkout.
Quarantine:
What you miss most about not being at school: The spontaneous laughing fits and lighthearted conversations with classmates. You don't realize how much the little things mean until you don't have them anymore.
The first thing you're going to do when the quarantine is lifted: Road trip, I'll need to make up for all the shopping I missed.
What did you learn during the quarantine: There's 7,327 grains in a cup of rice!