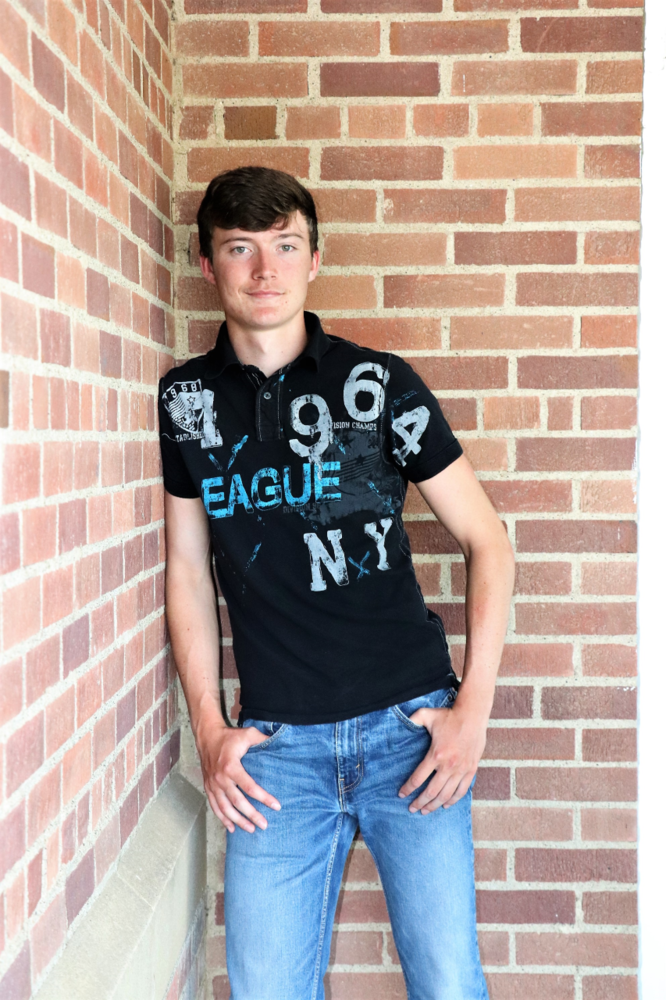 Zech Clemens Finalist for Dream Fearlessly Fan Vote
Northwestern Journalism
Thursday, February 06, 2020
Congratulations to senior Zech Clemens on being selected for the American Family Insurance #DreamFearlessly Fan Vote.

The website where you will be able to go and vote for your player,
Amfam.com/fanvote, will go live at 12 p.m. CT on Tuesday, Feb.
11. Once the site goes live at that time, we encourage yourself, family,
friends, teammates, classmates, etc. to visit the website and vote.
More info to follow on the date voting goes live!